André Vaucher the athletic creator of Vaucher Père & Fils
Born in Chambolle-Musigny, André VAUCHER had a passion for rowing, of which he was French champion in 1927.
It was in the heart of his native Burgundy that he developed a second passion for wine. Following his sporting career, he decided to fully devote himself to it by founding VAUCHER PÈRE & FILS, a wine merchant's house specializing in the great wines of Burgundy with the aim of providing wines of the highest quality to the most demanding tables in France.



Specialist of high quality Burgundy wines
In very close contact with the best Domaines de Bourgogne and with the most renowned restaurateurs, VAUCHER has become the specialist of high end Burgundy wines.
In addition to his gold medal at the French rowing championship, he has also achieved great success with his wines in many renowned restaurants.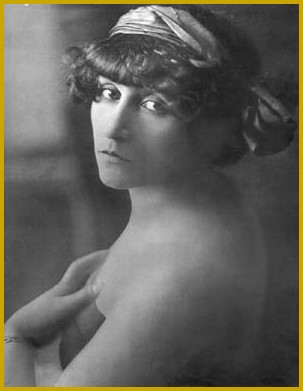 In the letter below, the famous French writer, Colette, wrote to André Vaucher to congratulate him for his wonderful wines.